Contact Us At Artistry Yorkies
Please feel free to contact us with any questions you may have about our Yorkshire Terriers for sale. We welcome all inquires about our Yorkies. Contact us by either email which there is a link at the bottom of this page in the footer. You can also leave us a message above at the top of the page. We can be reach to CHAT LIVE at various times of the day.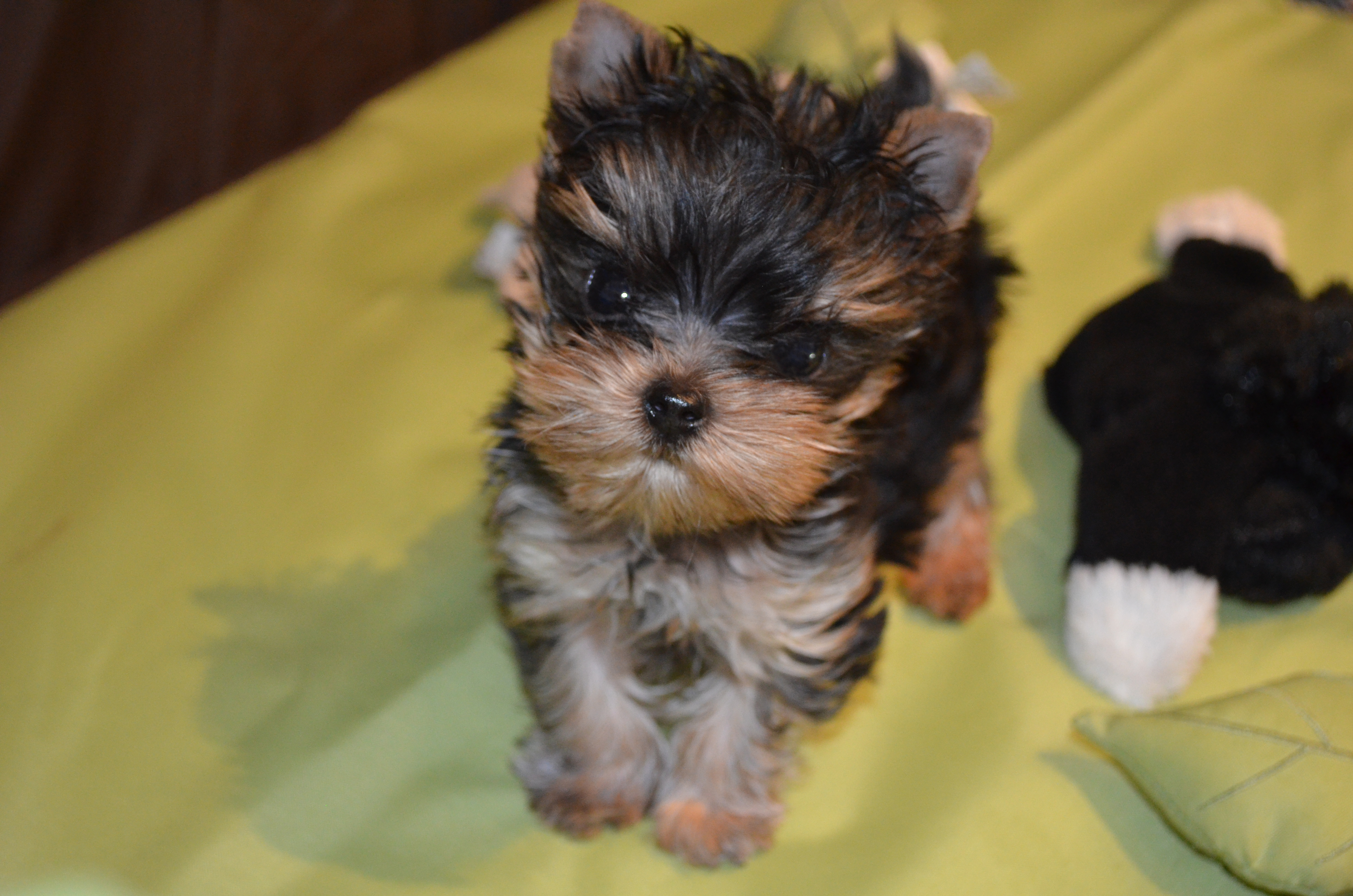 Click the link above to get information on available Yorkie puppies along with pictures of puppies and pictures of their AKC Champion parents.
We welcome all inquires about our dogs as well as any breed related questions you may have.
Thank for your interest in our Yorkies !!!