Our Yorkie Puppies
Contact us anytime for availability of our Yorkie Puppies. All inquiries and questions are welcome !!
Call us at 269-365-3894 or email us at showdogs@live.com. See links on footer and click to contact us as well.
Pictures Of Our Yorkie Puppies For Sale
One hundred percent of our Yorkie litters are out of AKC Champion parents. Almost one hundred percent have both Mother and Father AKC Champions parents BOTH ! We strive for optimal heatlh and vitality as well as perfecting their look, type and temperment. We breed absolute quality striving to produce an absolute dog.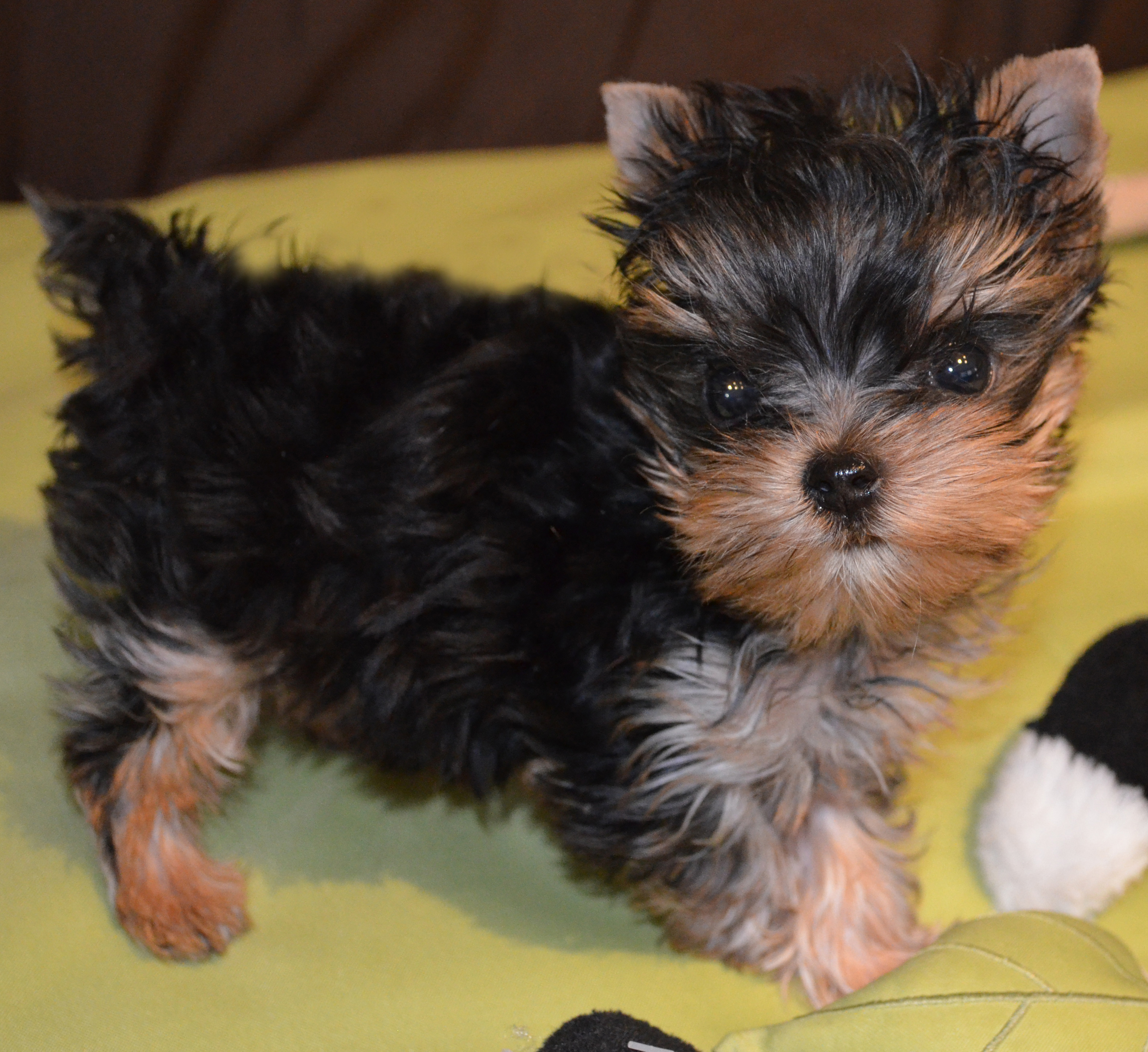 View our Yorkie Puppies For Sale - Tap Below!
For the best experience view these galleries on your mobile device, (where you can use your finger to swipe to the next/previous photo).
We hope we can help assit you in adding a New Yorkie Puppy to your life. We breed absolute qualaity for the absolute dog !!